OFFER A COMPREHENSIVE SERVICE OR CONCRETE
Since the inception of the idea from your briefing and a previous study of the market until the end of the event and impact analysis.
EVERY DETAIL OF YOUR CARING PROJECT
Accompany the project at all times. We approve suppliers and negotiate with them, head equipment, advise on technical production, manage the communication, we look and design spaces, and elaborate artistic content to create personalized experiences and nontransferable.
EFFECTIVE PARTNERSHIPS
We generate a fluid communication and a professional approach with a desire to create a relationship of mutual trust that enhances our ability to work.
100% DEDICATED TO EVENTS AND COMMUNICATION
The experience, know-how and professional recognition and allow us up to offer specialized services with total dedication and effectiveness.
Executive Producer / Production Technology / Creative and Design /Communication / Budget Management / Maximum Security / Recruitment Arts / Logistics
We believe in quality in the creative and communicative events with a solid base of know-how and experience. We take your goals and dreams for optimal results.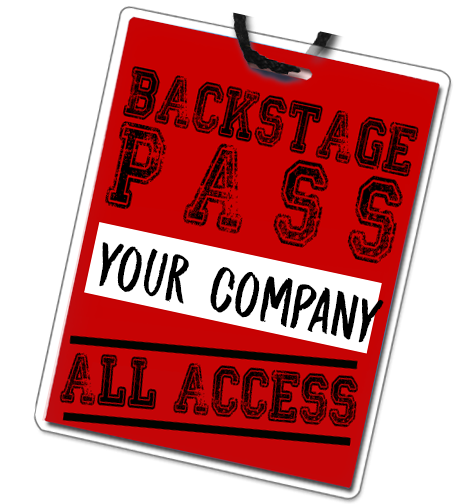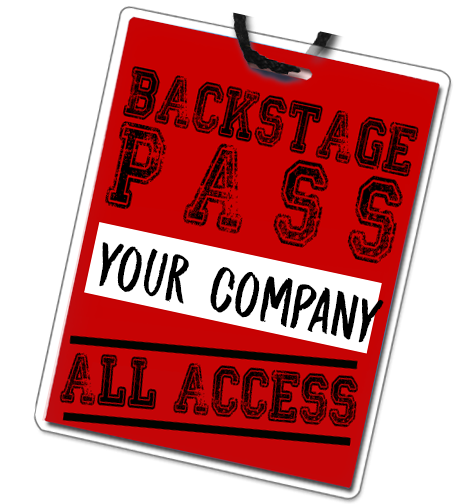 Copyright © 2018 RMIX ENTERTAINMENT SERVICES