RMIX Entertainment Services is the Uruguayan leader in entertainment bound to the performance of shows, concerts, events, festivals, cultural shows of excellent quality, for a mass audience and business category.
With vast experience and history, RMIX Entertainment Service has positioned itself solidly as one of the biggest producers in the market. Betting on growth and development of new services, this is so built in 1997 for Backline (rental of musical instruments) being the pioneer in Uruguay, today more than 10 years, we are the undisputed leader in services with the highest Backline experience in the country and one of the most important in the Southern Cone.
RMIX Entertainment Service is a company designed to meet the market needs and customer offering different services, but always thinking about the quality and safety of themselves, based on the constant pursuit of excellence that our clients require us, because project success is our success.
Although born as a producer of musicals exclusively, now offers different entertainment services. Its growth has been providing rental services for sound, lighting.
Our customers are domestic producers, Argentine, Brazilian, North American, President of the Republic, Embassies, Banks, etc. We have worked with more than 500 artists, primarily an international one that led us to perform over 1500 shows. Artists rely on our services Backline for recording his albums, this is because our backline is exclusively used for shows and then go through the same control and maintenance, in time we have a stock with the most recognized brands andvariety of models that make us remain a leader in the market.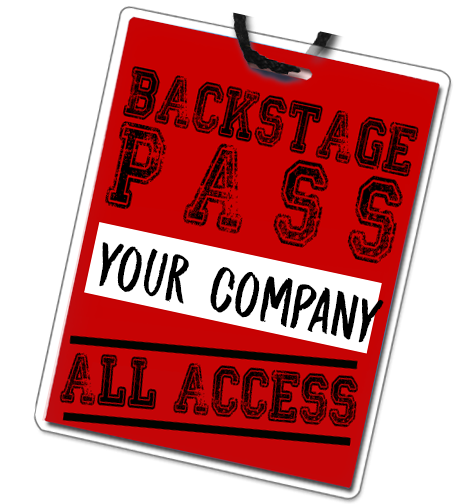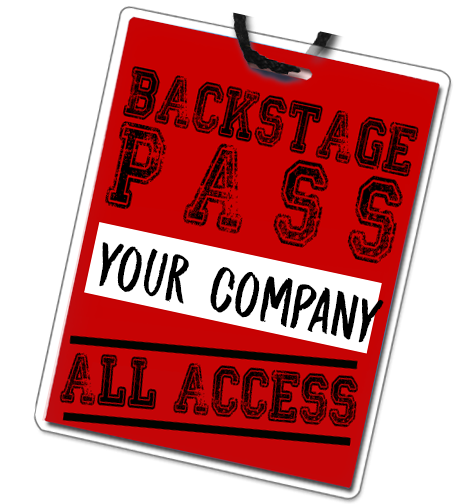 Copyright © 2018 RMIX ENTERTAINMENT SERVICES