At RMIX ENTERTAINMENT SERVICES we have the ability to execute even the most complex projects with state-of-the-art work teams, both technically and professionally.
When you contact us, you will see that we are not scared by the big events … we do not relax to attend to the simplest of them. We can cover all aspects of the event or just the one that our client requires from us: projection, screens, lighting, sound structures, backline We take care of all the details involved in making your event.
As professionals in operation and logistics, we plan from the beginning to the end, and down to the smallest detail, all the development of the project through our experienced personnel trained in the different technical and logistical areas that guarantee that everything flows under control; so that you only worry about one thing: enjoy it.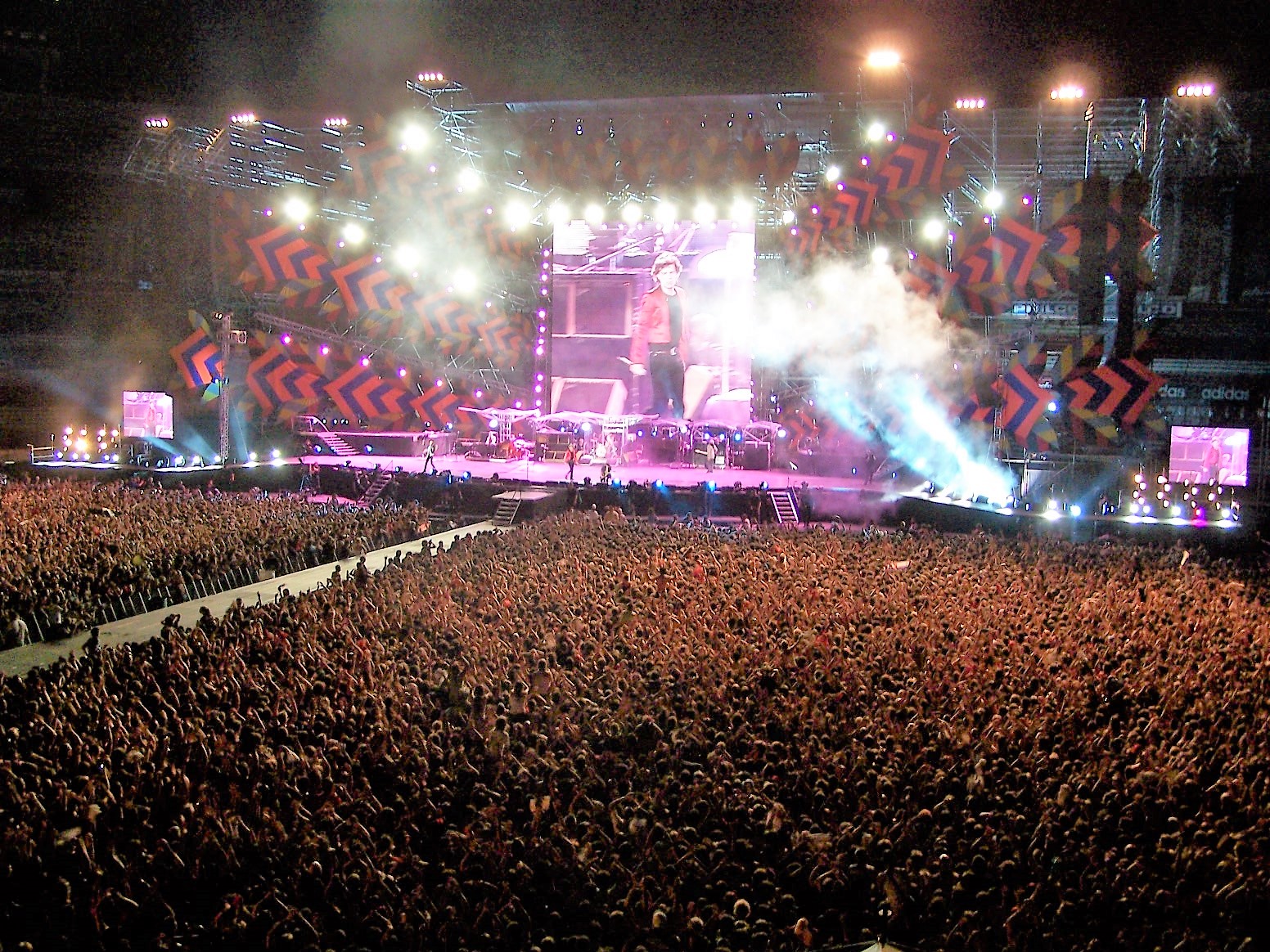 GENERAL EVENTS
Corporative
Congresses
Brand Events (Branding Events)
Audiovisual and Thematic Shows
Concerts and Festivals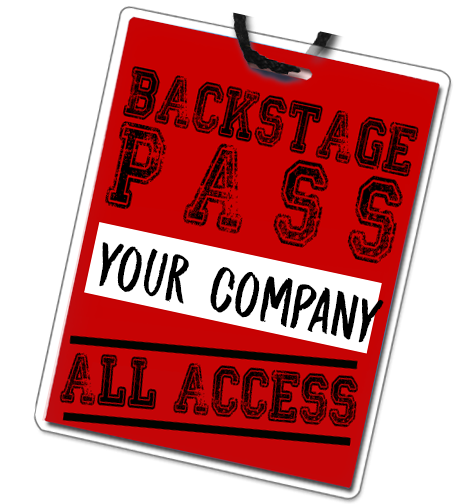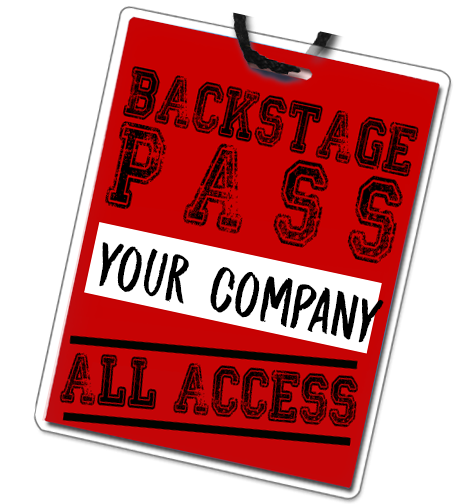 Copyright © 2018 RMIX ENTERTAINMENT SERVICES